Dunnage and Custom Shipping Containers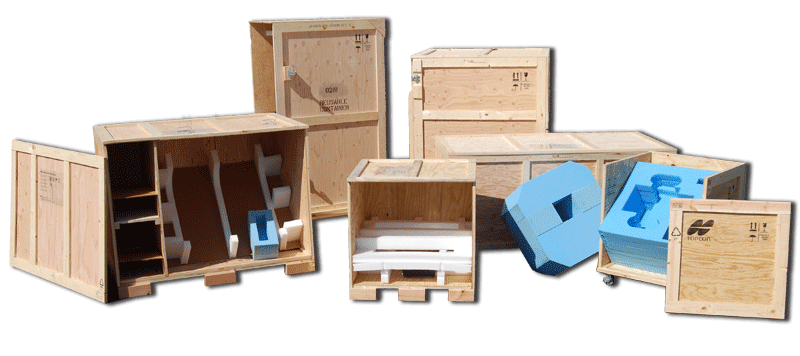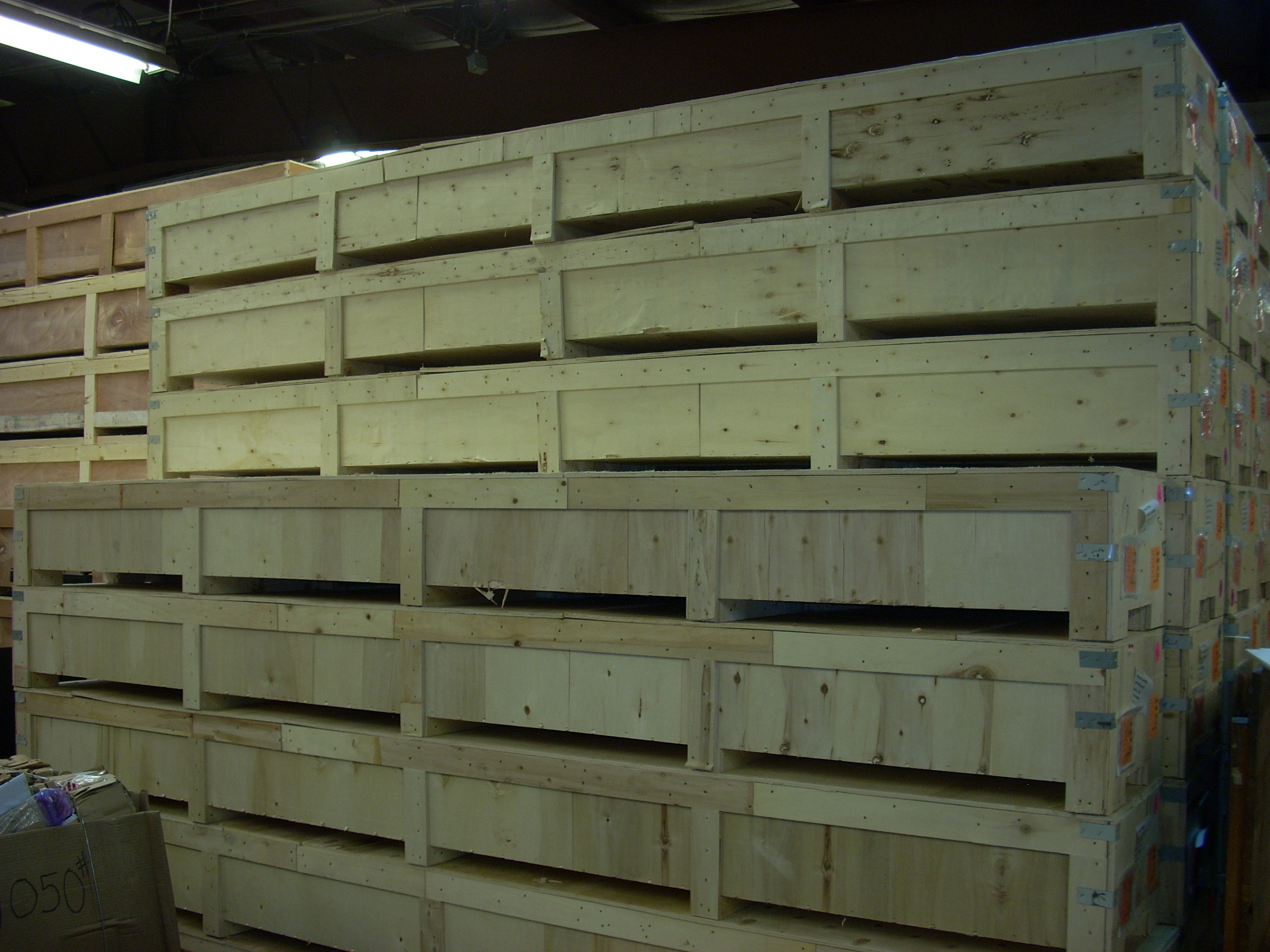 Dunnage, Shipping Containers, Saddles & Fittings:
Spiceland Wood Products (SWP) integrates CAD/CAM in designing & manufacturing customized dunnage to protect delicate equipment and instrumentation. We build shipping crates, storage crates & reusable wood crates. We custom-fit dunnage, saddles and fittings to stabilize your valuable shipment, assuring it will arrive secure and unbroken. Industries served by SWP include aerospace, DoD ordinance, trade show displays, furniture & casework.
Capabilities:
Custom-fit dunnage
Saddles
Fittings
Shipping Crates
Storage Crates
Re-Usable Wood Crates
Wood Pallets
Interested in working with Spiceland Industrial Parts for your next custom woodworking project?